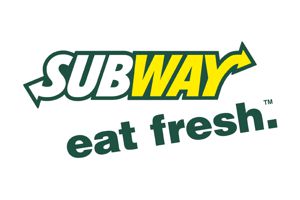 Subway Restaurant
Casual counter-serve chain for build-your-own sandwiches & salads, with health-conscious options. Walking distance from the hotel.
McDonalds
Classic, long-running fast-food chain known for its burgers, fries & shakes. Walking distance from the hotel.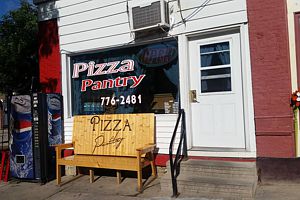 Pizza Pantry
More than just pizza! Walk-Ins welcome, kid friendly, take out, FREE DELIVERY. Located at 306 Main St.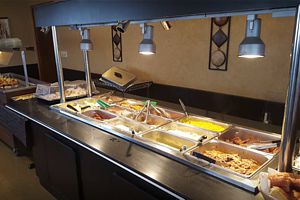 Darlington Golf & Country Club
Located at 17098 Country Club Rd. Darlington Country Club prides itself on good food, great service and, of course, glorious golf!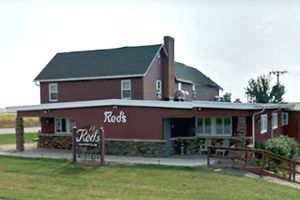 Reds Supper Club
Full-service restaurant. Nightly specials. Sunday brunch. Located at 27569 WI-81 Cuba City (11.6 miles west on 81).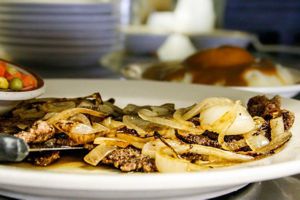 The China King
If you are looking for fresh Chinese food, The China King offers a great selection of éntrees. Carryouts available. Located at 324 Main St.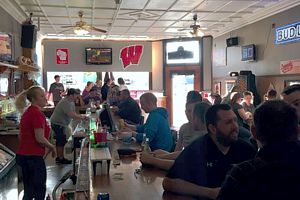 Legends Pub and Grill
People talk about their boneless buffalo wings, cheeseburger chowder soup and barbecue bacon swiss burger. Located at 347 Main St.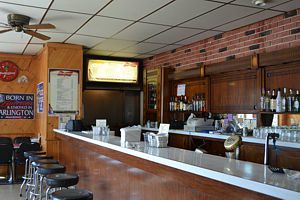 Annie's Bar and Grill
A great atmosphere that welcomes all people around to enjoy the delicious Friday & Satruday night dinners along with weekly homemade lunch specials. Located at 300 Washington St.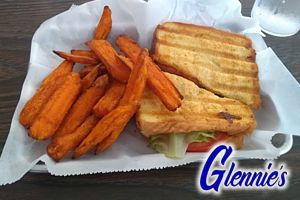 Glennie's Corner Bar and Grill
People talk about their bloody mary bar, philly steak sandwich and beer battered cod. Located at 203 Main St.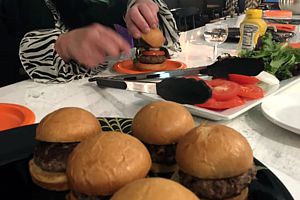 The Towne House
The Towne House is a new imagining of a beloved Darlington restaurant. They serve breakfast & lunch, and offer freshly baked bagels, breads, and goodies. Located at 232 Main St.